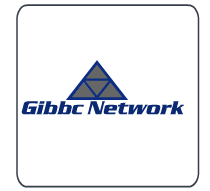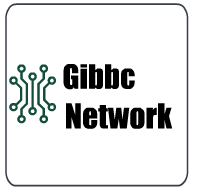 About Us
We at Gibbc Network are a small IT service and repair provider in Canada.
We repair most computer systems.
We offer Point Of Sale Repair.
Server maintenance and repair.
Workstations maintenance and repair
At Gibbc Network We are here to help
We offer.
Computer Repair
Consulting
Tech support
Hosting
VoIP Service and support
Mobile Device Management
Anti-virus
Anti-Malware
Basic Inbound Call Center
Please Pick a link above to the offered service Page.